We Offer:
Edit Yourself
Easily modify your web site yourself using a Word-style interface.

Easy Upload
Upload your own images, documents, and more with our simple interface.

Fast Support
Being a small company means we get back to you with support in a timely fashion.
Random Project Highlight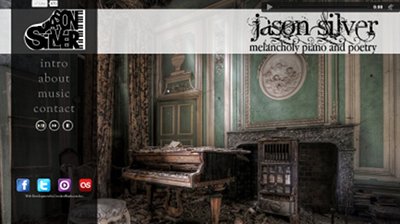 My music web site has been dead for some time, and I decided finally to start over to make something pretty, dynamic across multiple screen sizes, and to allow playlist creation of my CDs using HTML5...
[more]
Not Found
The page you requested was not found.